Who We Serve, Their Story.
Meet our the members of our community Wells For The World seeks to empower. Each person is unique yet facing the same challenge - providing safe drinking water for their loved ones, family and ultimately their community. We encourage you to read what a sustainable clean-water source would mean to them.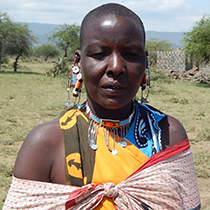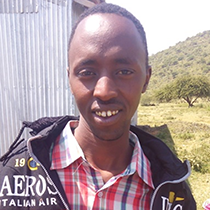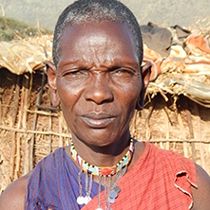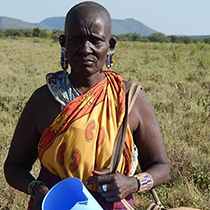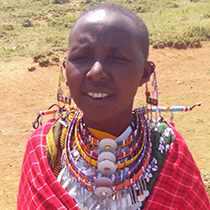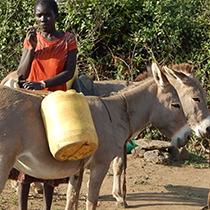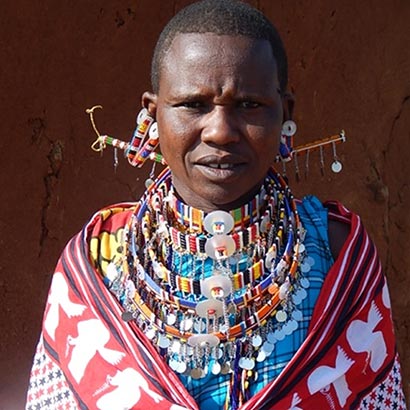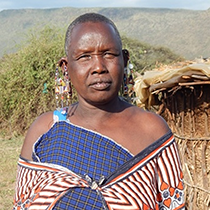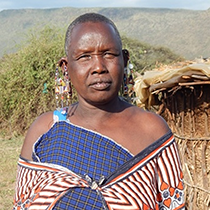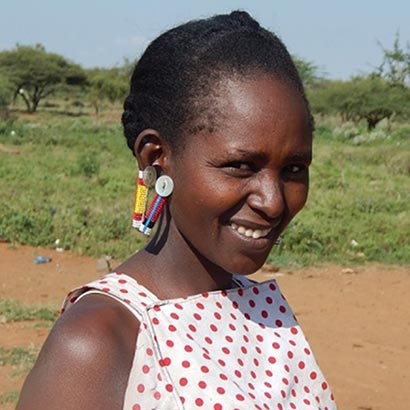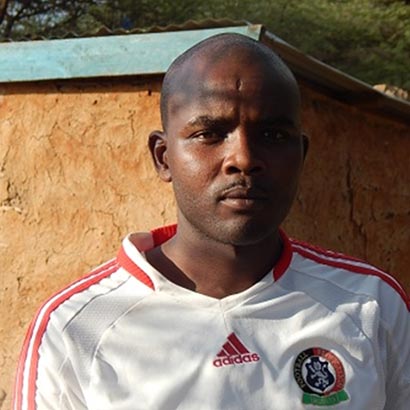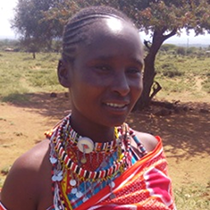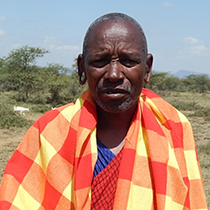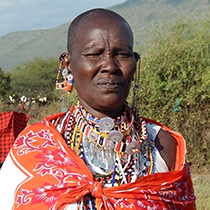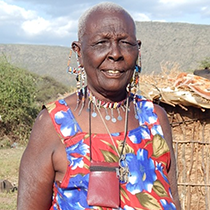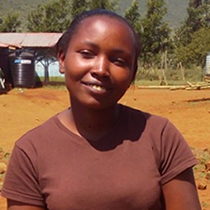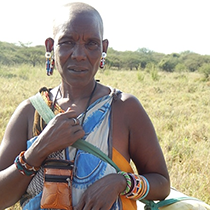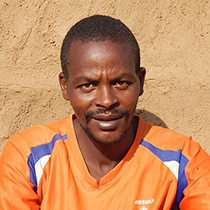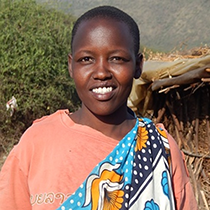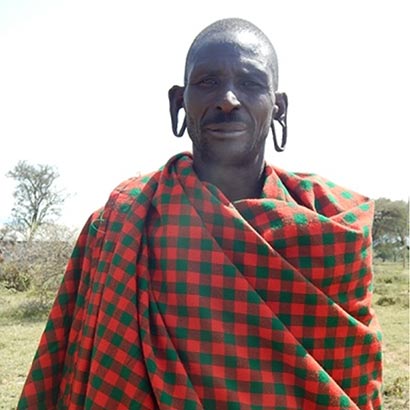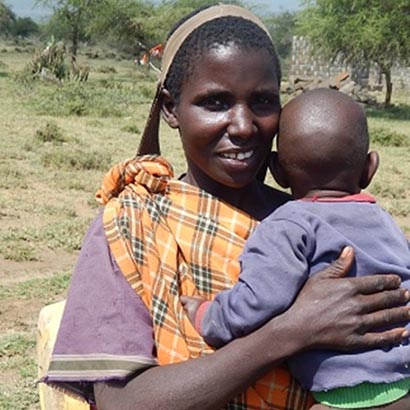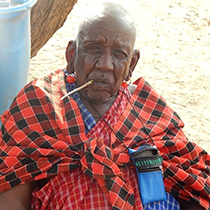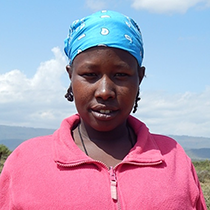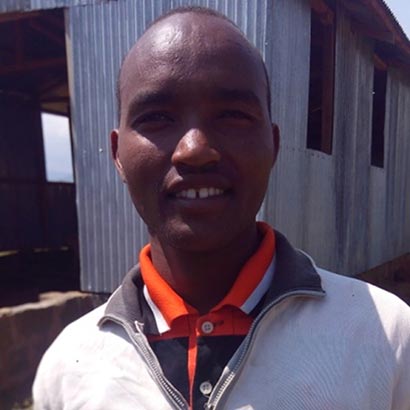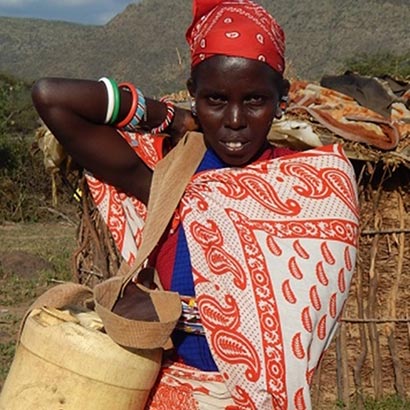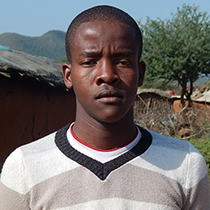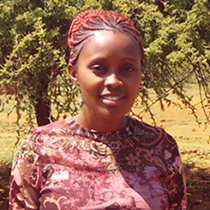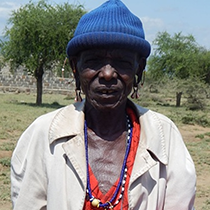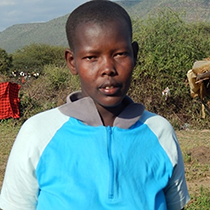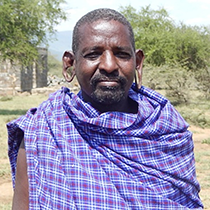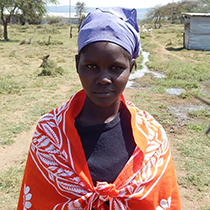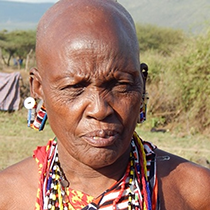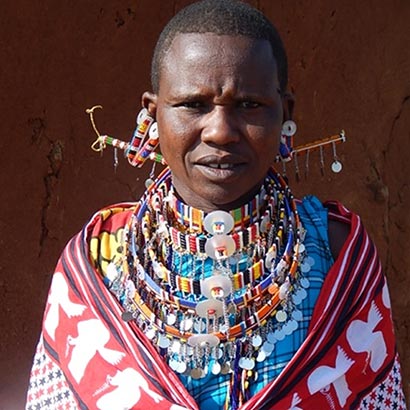 Name: Naipotuni Tumanka
Gender: Female
Age: 39 years
Village: Namuncha
She experiences water shortage. The distance is a little far. When it rains she experience hardship due to the blockage of water lines.