Not all Filters are the Same!
March 20, 2017
Helped Flint Home Owner with Filtration
March 26, 2017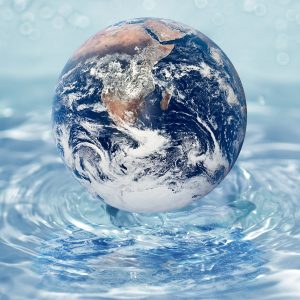 Wells for the World invites you to be a life changer by making a tax deductible donation in honor of World Water Day 2017!
Wells for the World estimates that it costs approximately $7.50 to change an individual's life that lacks access to the clean sustainable drinking water they so desperately need.
Therefore, a reoccurring donation of $10 a month means 16 people a year will have the life-sustaining clean drinking water they need. And, sustainable means that this water will be available year after year for the onetime donation of $7.50 per person, as Wells for the World works to build in mechanisms so the people we help can maintain the water supplies themselves for years to come.