people, mostly children, die annually from water-related diseases
the average weight women & children carry when gathering water for their families
school days are missed each year due to sickness from diarrhoeal diseases
of the 1.3 billion people living in extreme poverty are women
Water is a finite resource. This is not "another's" problem, this is OUR problem. The right to water in international human rights law
Two-thirds of the global population (4.0 billion people) live under conditions of severe water scarcity at least one month of the year, over half a billion of people in the world face severe water scarcity all year round with little or no real access to clean and safe water sources. 2.4 Billion people worldwide do not have access to adequate sanitation because of this, 842,000 deaths occur each year by diarrheal diseases that could be prevented by improved water, sanitation, and hygiene. Women and children are disproportionately affected by water scarcity; the responsibility of gathering water often falls upon them, consuming precious hours that they would otherwise spend in school or working to support their families. Access to clean water means a higher quality of life, education, health, and income -, especially for women and children.
How We Empower Communities
Clean Water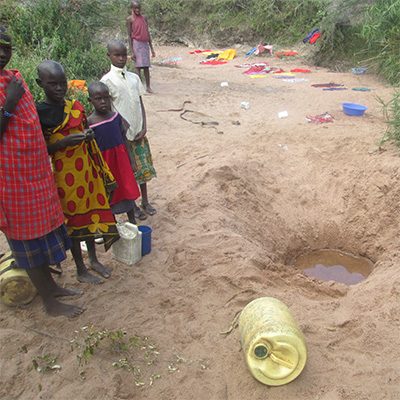 We could prevent 842,000 deaths each year by providing essential water, sanitation, and hygiene resources.
Water is the fundamental first step for any community in the developing world to begin moving toward self-sufficiency and stability.
Health & Sanitation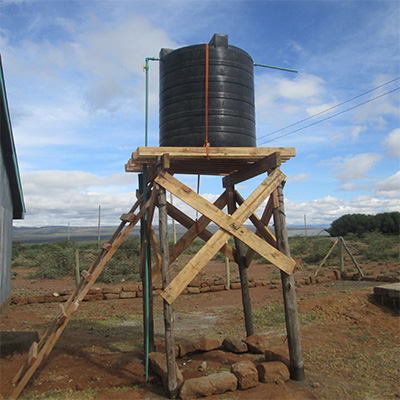 2.365 Billion people worldwide are without safe sanitation access.
WFTW Inc., will promote the use of UNICEF's water, sanitation and hygiene (WASH) program guidelines to further improve the lives of those we help.
Education Opportunities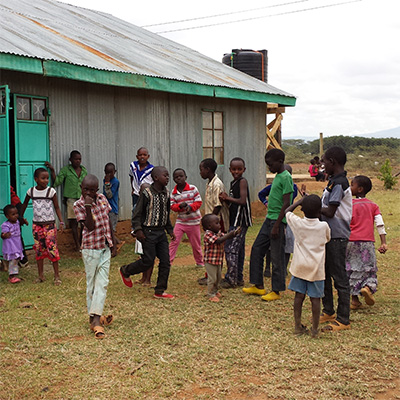 443 million school days are lost each year due to water related illness
Here at WFTW Inc., we believe that clean water is only the beginning, our goal is to create long-term growth in the communities we work in.
Economic Mobility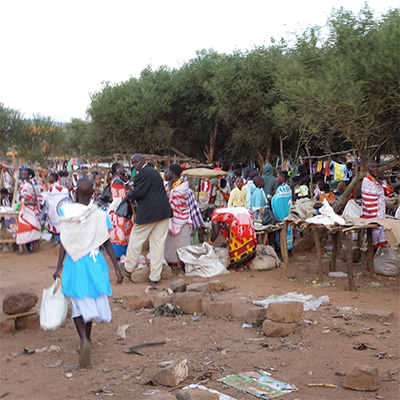 Every $1 invested in water and sanitation creates an economic return of between $3 - $34!
Water is the fundamental first step for any community in the developing world to begin moving toward self-sufficiency, stability, and economic growth.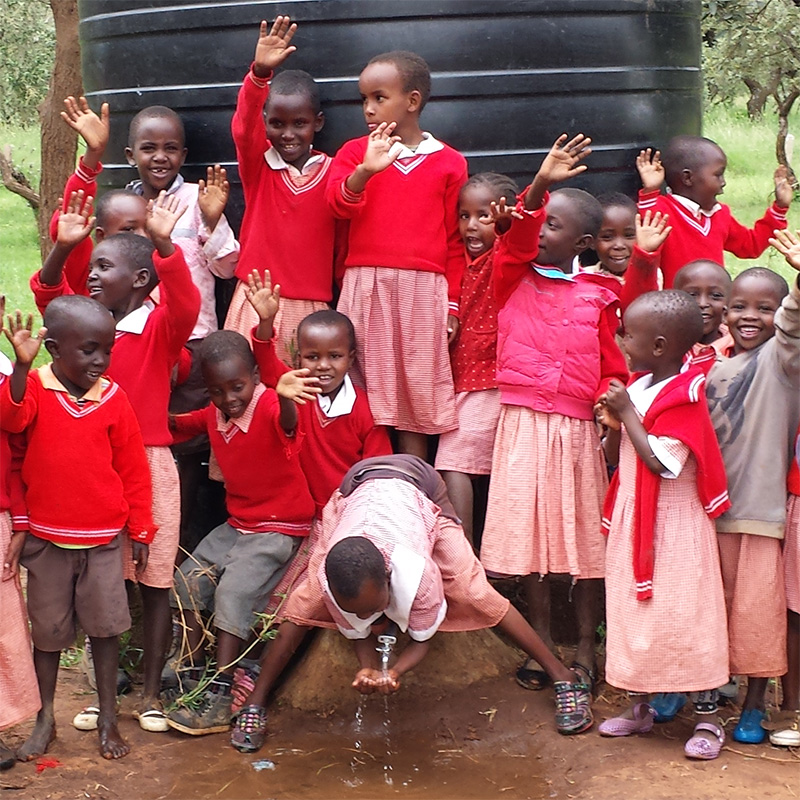 About WFTW Inc.
WFTW Inc. is a non-profit NGO charity that seeks to empower marginalized communities in developing nations through scientifically-sound and sustainable water projects; with active projects in Kenya, but we hope to expand to other world areas, we provide the resources necessary to not only obtain life-sustaining water but also to flourish economically, improve the collective level of health in communities, and advance education opportunities to allow future generations to take responsibility for their community and lasting self-sufficiency.
Currently we are partnering with a Water Resources Users Association (WRUA) to fund water projects, and are working on a business plan to provide a source of income to provide jobs for the community and fund future water projects. We are also partnering with another water charity to purchase a drilling rig to source another NGO in Kenya to create a business opportunity to install wells to provide life-sustaining water to the marginalized (including an orphanage) within communities without the resources to help themselves. Wells for the World is in the initial stages of formulating plans and designs for filtration systems to purify water supplies for whole communities. We are also raising funding to repair an existing well that could potentially provide life-sustaining water to over a thousand individuals and are working with our WRUA partner to put in place the processes to maintain the well system for the future.
Connect with us online. You can help raise awareness about the global water crisis today by sharing on your preferred networks.